Welcome to the Coldspring
Maple Grove Showroom
Every one of these beautiful projects you see here began with customers personally selecting the natural Coldspring stone slabs that spoke to them. Be the next to visit our Maple Grove showroom to pick out your own stone.
Visit the Showroom
The Beautiful, Affordable Potential of Natural Stone.
Stone Backsplash & Wall Tile
Landscaping & Hardscaping Stone
Our Promise
As your quarry-to-delivery partner, Coldspring promises only top-grade slabs, expert representatives, passionate craftsmanship and honest value.
About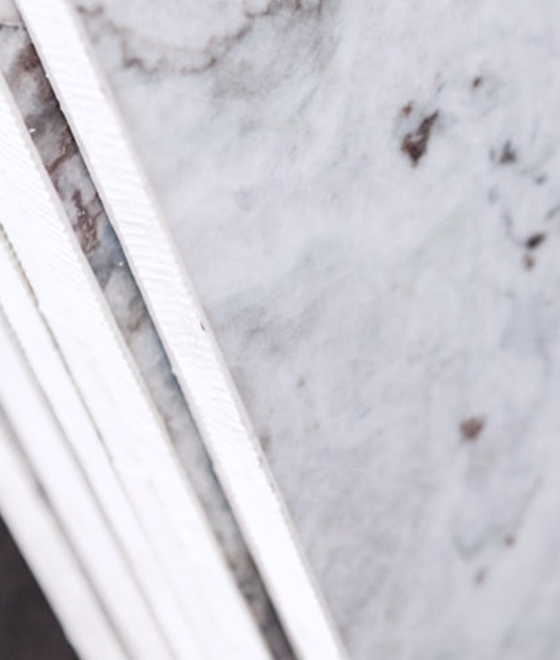 Gorgeous From The Ground Up
Every Slab a Unique Signature.
We have dozens of gorgeous slabs on hand for you to fall in love with, and our inventory is constantly refreshed to give you more choices.
Slab Inventory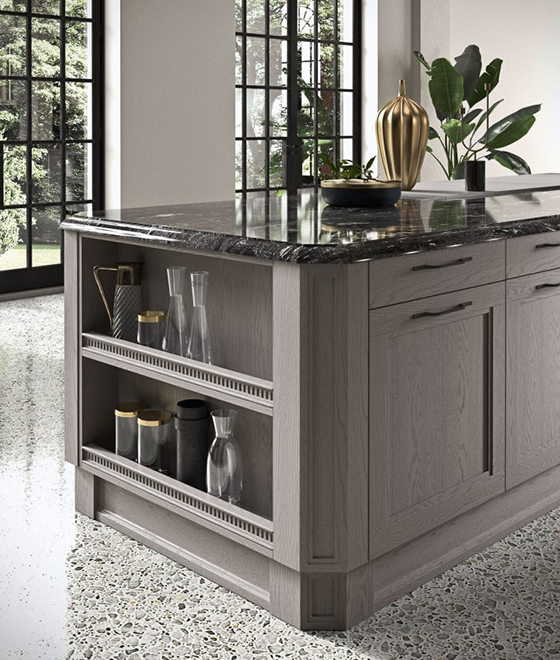 See the Potential.
Before you buy a stone type or color, first see how it will look in your space.
Visualizer
Process Makes Perfect.
At the Coldspring Maple Grove showroom, we want your experience to be easy, informative and yes, fun! We'll guide you to the perfect slab with confidence, patience and appreciation.
Visit the Showroom
1
Dream
Visualize your space and imagine what it can be.
Get inspired here, on Pinterest and through home tours. Read through our Frequently Asked Questions.
2
Meet Your Stone at our Showroom
Lay your hands on the finest natural stone slabs, and choose the perfect one.
Pick from dozens of edge styles and surface finish options.
3
Get a Quote
After you choose your stone, we'll put your selection on a 30-day hold while your project gets started.
We'll get your fabricator the information they need to get you a quote for your project.
4
Say "Go"
Collaborate with your fabricator as your unique stone is cut, edged, polished and sealed.
After fabrication, delivery and professional installation, enjoy the legacy of your Coldspring natural stone.
"Visit us for custom stone for all your home needs."