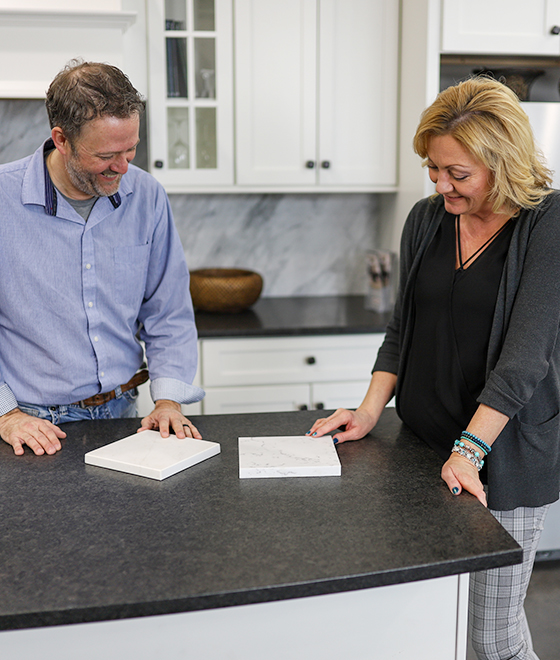 Bringing Our Best Everyday
Our People Are As Solid As Our Stone.
When you visit the Coldspring Maple Grove showroom, you'll encounter more than a stunning collection of natural stone slabs. You will also meet the most knowledgeable and attentive staff in the industry.
Questions? Contact Us
"We will guide you to the perfect stone."
It's About Trust.
Our warranty is simple. If you're not 100% thrilled with your slab prior to fabrication, Coldspring will take it back, happily. We'll also put a 30-day hold on any slab so it's waiting for you when you're ready.
Set up a Showroom Tour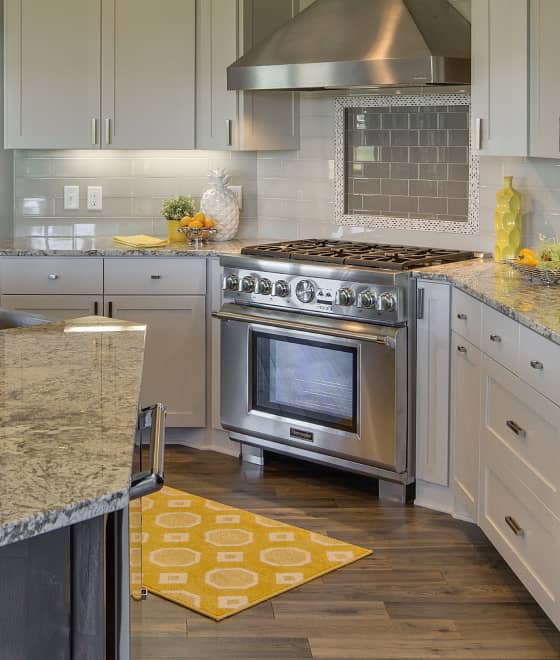 100% happy
"Helpful design insight, exceptional service and a true partner from start to finish. The staff helped me select the perfect stone and slab and then connected me with a fabricator who navigated the finishing process. I am 100% in love, and the kitchen is my favorite room in the house."
Jennifer Lawrence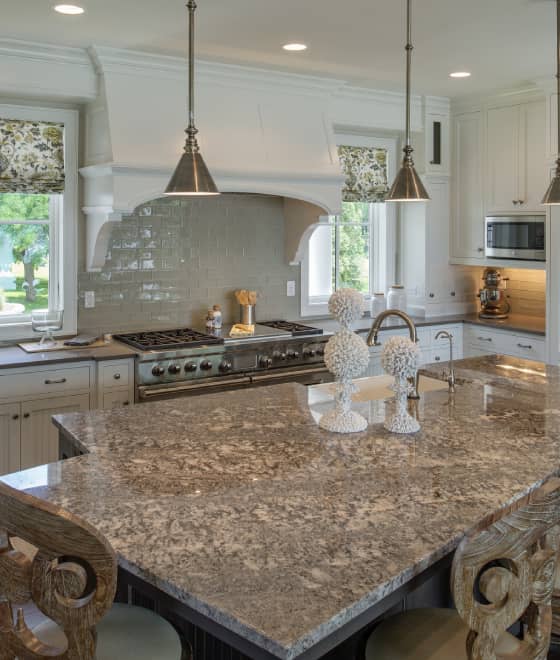 Connecting & Conversation
An original work of art
"Being able to see and touch the stone slabs in person helped solidify our vision. We put our slab on hold while the staff connected us with a fabricator to confirm the finish and install details. Our kitchen island is a work of art and a topic of conversation at every dinner party."
Julia Brolin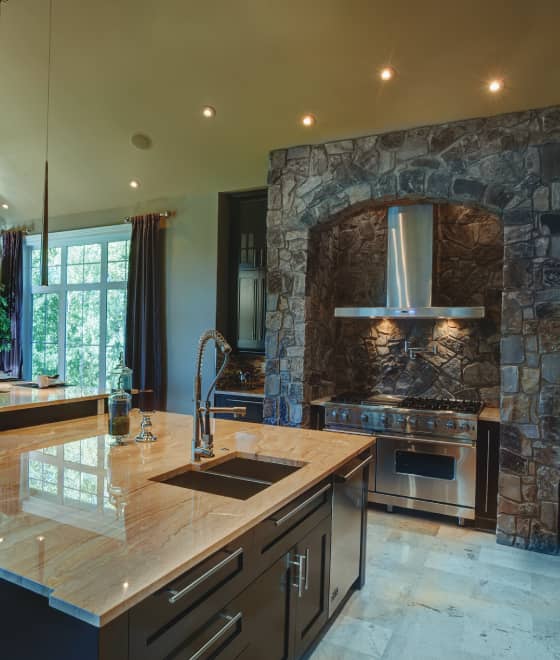 Knowledgeable & Professional
The Coldspring difference
"If you're thinking about natural stone for your home, Coldspring is the partner you want by your side. The staff was knowledgeable, professional and extremely patient as I explored many colors, stones and slabs! Their product is superior, and their service is remarkable."
Andy Brown
Dazzling With Inspiration
Meet the Team.
Our team in Maple Grove is a collection of, well, Rock Stars. We can answer any question, dazzle you with design ideas and make sure you leave with the finest natural stone on earth.
Contact Us