Get In On The Grand Floor.
Nothing beats the superior quality of luxury vinyl for dreamy, durable floor and stair treads. We'll work with you to provide the finish that matches your budget and vision.
See Flooring in Gallery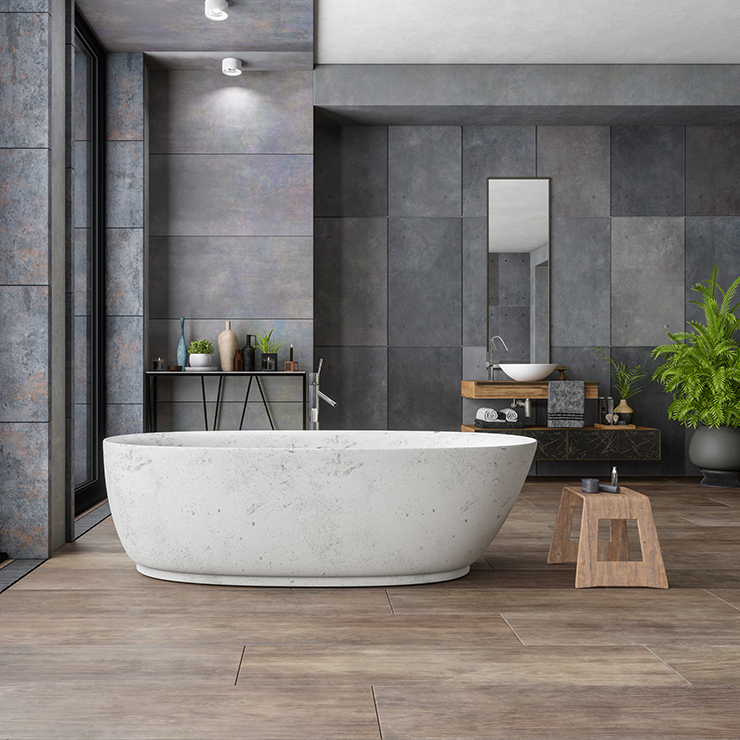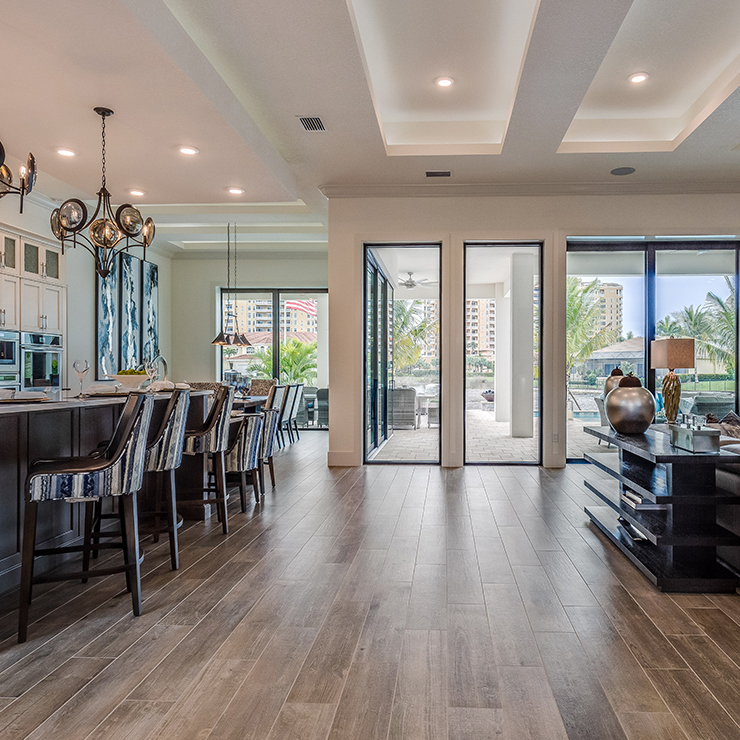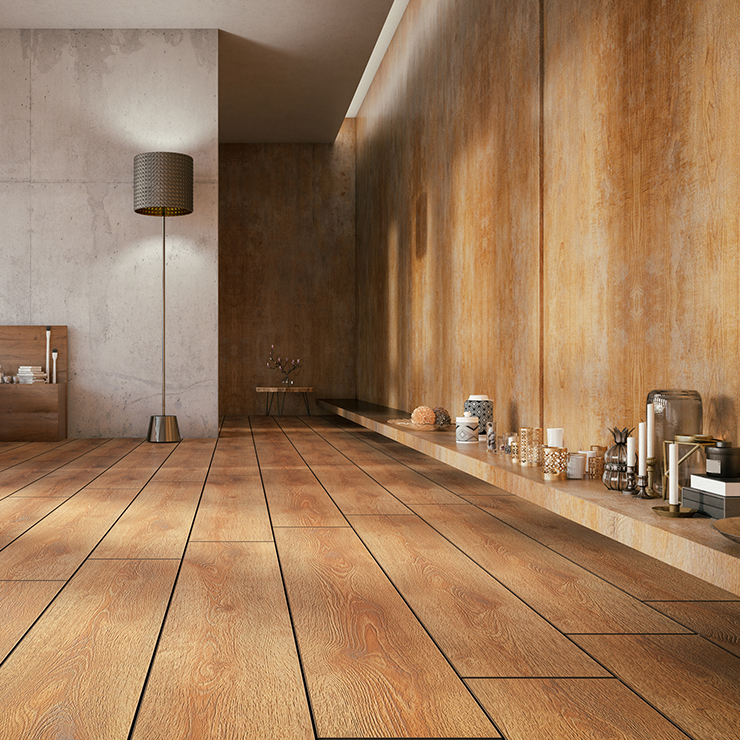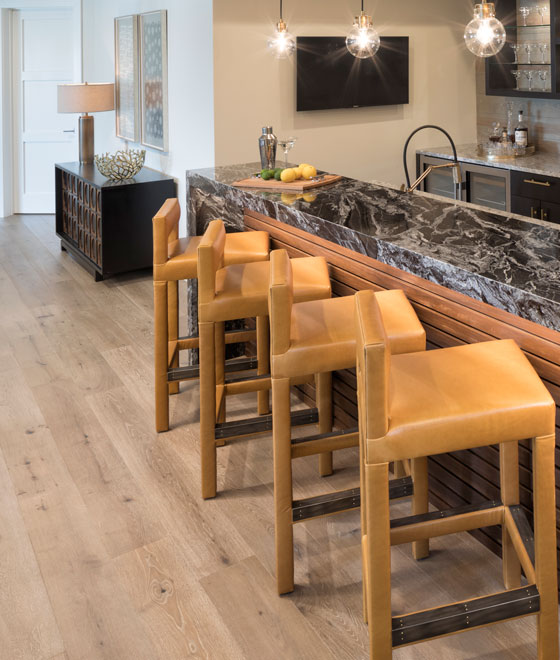 Luxury Vinyl Tile Flooring
It's a resilient, easy to maintain, waterproof flooring that has the look of hardwood or stone, but at a fraction of the price. You'd swear it's stone, and you'll love the price and ease of installation of our vinyl flooring options.
Visit the Showroom
Ready, Curious, Questions?
As your quarry-to-delivery partner, Coldspring promises only top-grade slabs, expert representatives, passionate craftsmanship and honest value.
Schedule a Tour